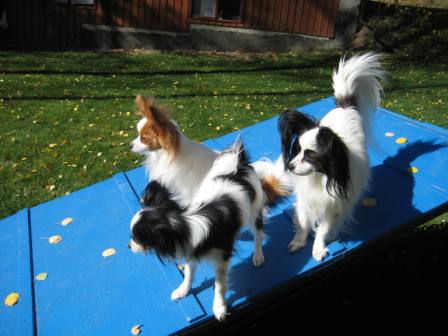 About Me
I've been competing in agility since early in 2008 with my Papillons.
(above) Ty, Tuff Enuff and Tempest.
(at right) Try'n and Bandit, gone but never forgotten.
It's a great sport, lots of fun for both me and the dogs.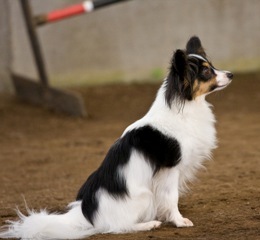 Happy-O Try'n Be Bad LilDevil RN, AgN, AgIJ, AADC, AGDC
May 4/06 - Feb.28/09
My girl Try'n as I'll always remember her, waiting eagerly at the start line.
---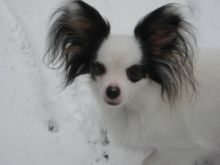 Lil Devils Time Bandit
Sept.19/07 - May 20/10
My beautiful Bandit, she tried so hard. It was just not meant to be.